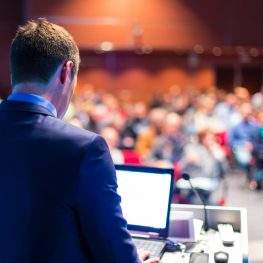 Diploma in Legal Studies
This online Diploma in Legal Studies course from International College gives you the opportunity to study key subjects in legal studies, greatly increasing your understanding and knowledge of legal systems and related procedures and practices. You will review the types of law and how they are created, how the adversary legal system operates, and what types of legal procedures there are.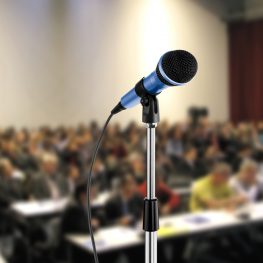 Project Management Professional (PMP)
As a PMI-registered education provider, ESS has the qualifications to guide participants through the PMP certification process. This includes offering a PMP preparation course that provides candidates with the knowledge they need to successfully pass the PMP exam. The course credits may be applied toward the project management education requirement of the PMP certification.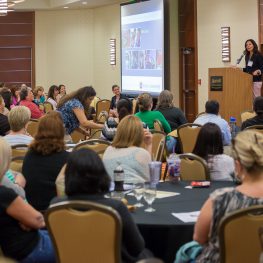 Entrepreneurship
his online business course will teach you how large-scale organizations are managed, the structures and objectives involved, and how to evaluate a company's performance by using key performance indicators (KPIs). You will be more aware of business management styles and the environmental factors management should consider. You will know the function of human resource managers, operations managers, project managers and accountants. You will gain knowledge of the systems development life cycle. This course will help you recognize the personal qualities of an entrepreneur and the most important factors that an entrepreneur should consider to be successful.